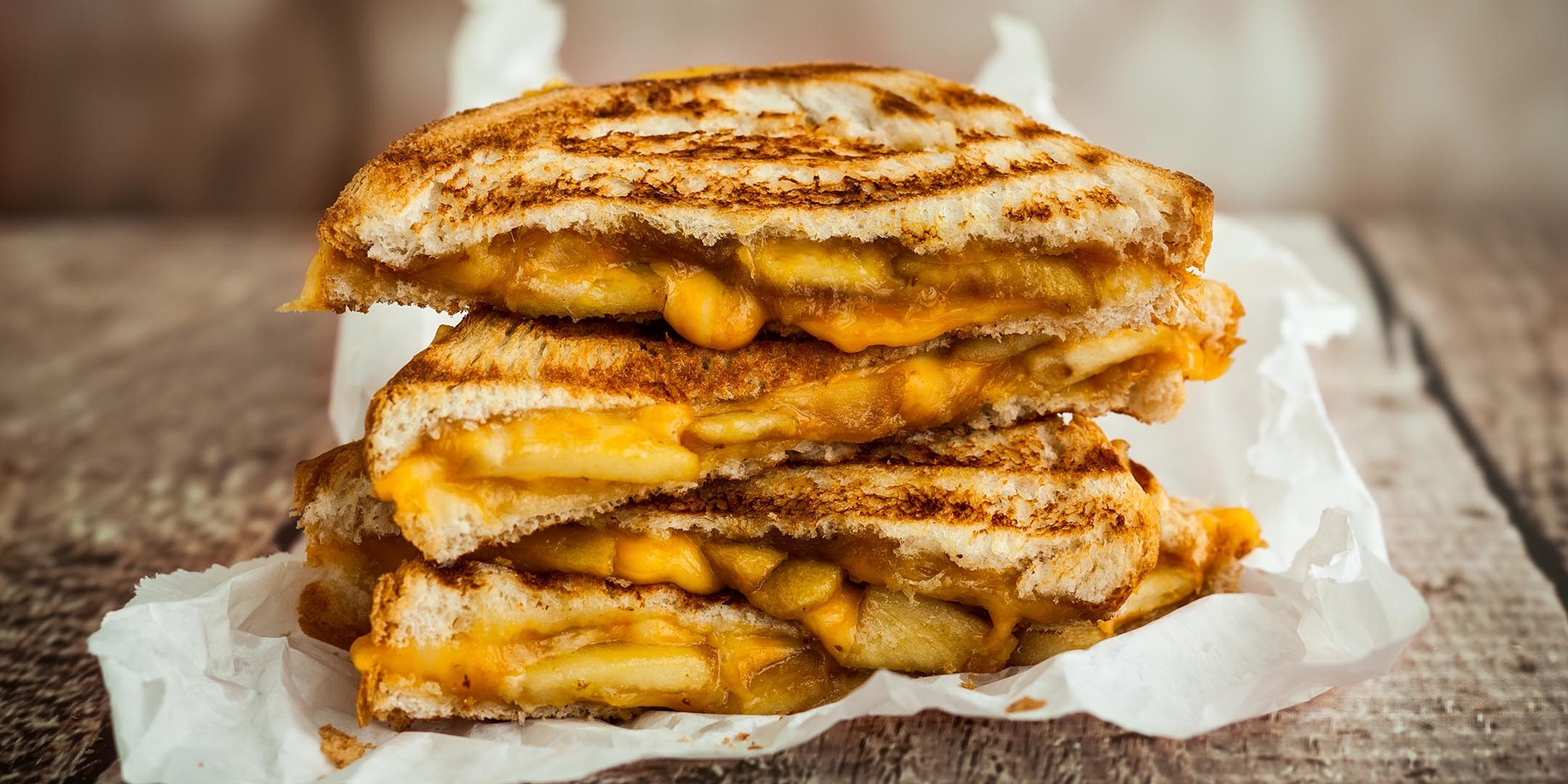 This cold, dreary weather makes us want to curl up somewhere warm with a melty grilled cheese sandwich. Lucky for us, Time Out Chicago's Grilled Cheese Meltdown is just around the corner. We're hosting the indulgent event on Sunday, October 15 at SPiN Chicago in River North. Attendees can pick from three two-hour sessions: 11:30am–1:30pm, 2–4pm and 4:30–6:30pm.
No matter which session you choose, you'll be able to sink your teeth into some of the city's finest grilled cheese sandwiches. Chefs from restaurants like Blind Barber, Gayle's Best Ever Grilled Cheese and WHISK put their own unique spin on the classic treat. Whether you like your grilled cheese stuffed with bacon, slathered with sweet jam or overflowing with cheddar, we have something for you. Take a look at the sandwiches you'll be able to sample at Grilled Cheese Meltdown—then be sure to get your ticket for Sunday.
Want more? Sign up to stay in the know.